At iSynergy, we live by the concept of "Permanent Beta", redefining ourselves on a daily basis.
Our staff doesn't simply fit into our culture – they further it.
We collaborate. We challenge one another. We laugh. We deliver superior results.
Each of our team members is uniquely different, but we all share three common traits:
innate curiosity, a positive attitude, and a team-oriented mindset.
"Good enough" is not in our vocabulary.
~ Steve Cross iSynergy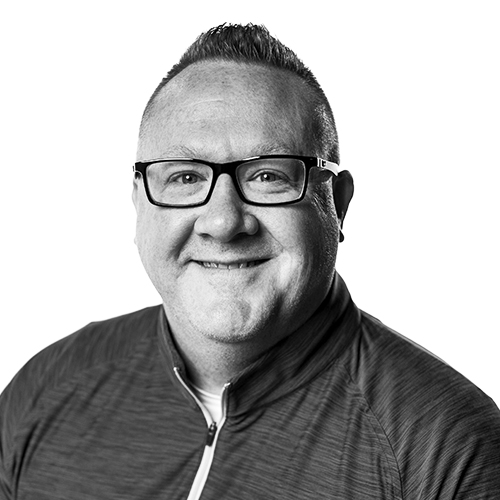 Steve Cross
Creative Director
iSynergy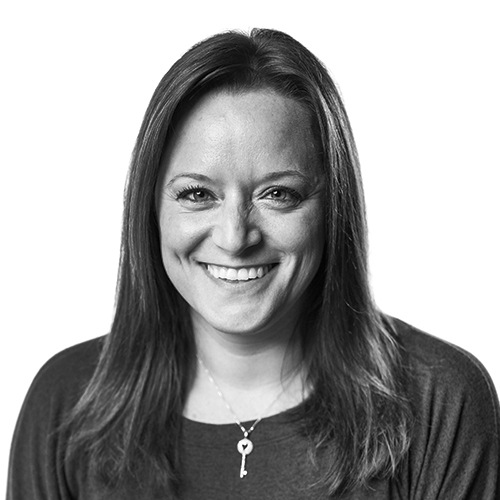 McKenzie Cross
President
iSynergy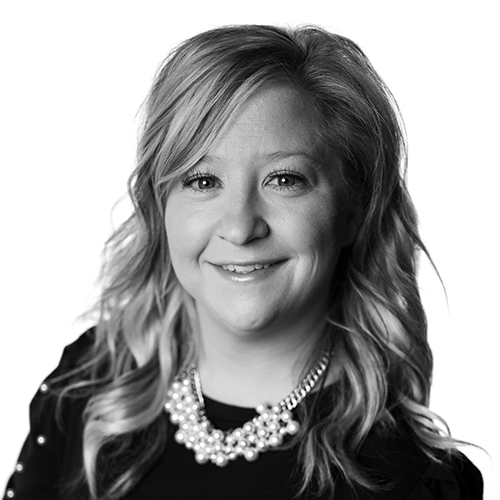 Michaela Good
Executive Vice President
iSynergy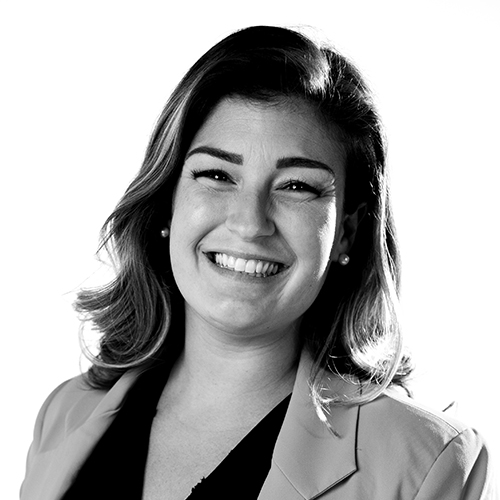 Emily Lyon
VP of Operations
iSynergy
Josie Puskar
VP of Marketing
iSynergy
Nick Miller
VP of Technology
iSynergy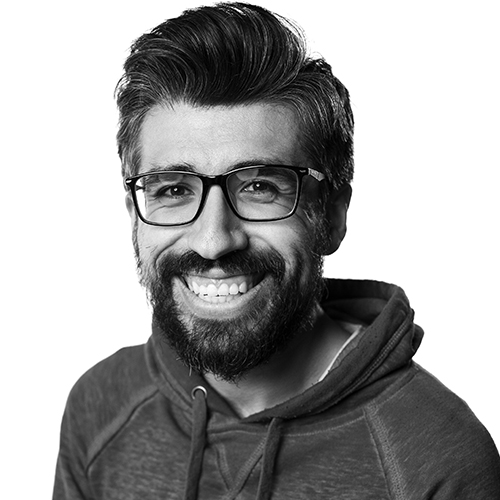 Anthony Cornejo
VP of Analytics
iSynergy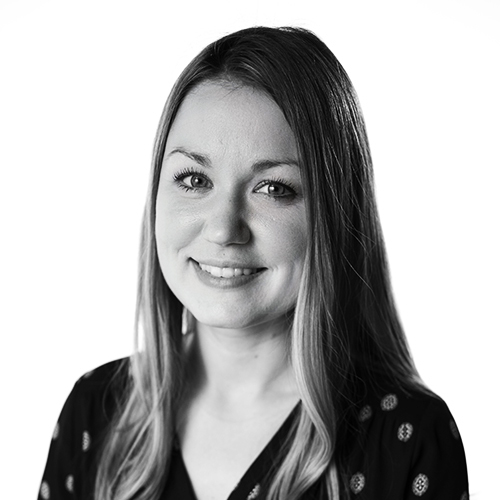 Jessica Ashcroft
VP of Inbound
iSynergy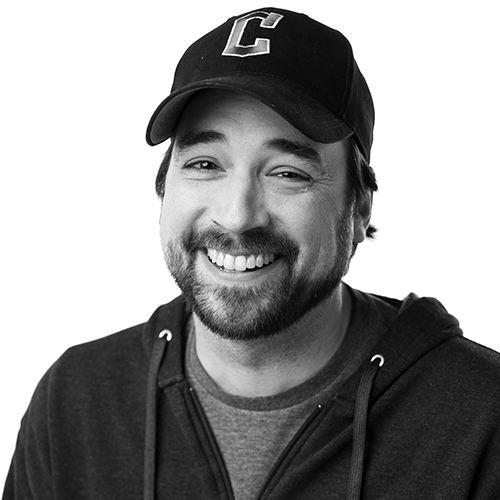 Josh Good
VP of Multimedia
iSynergy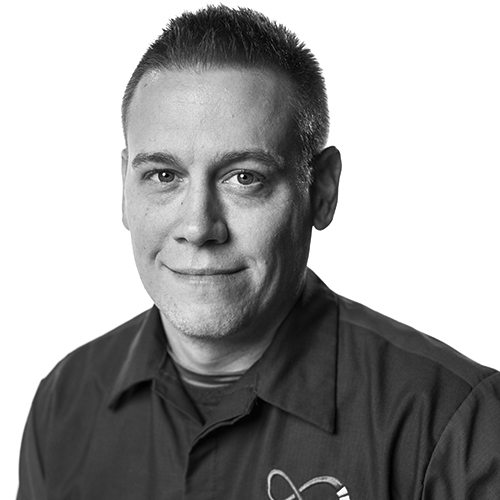 Dan Reash
SEO Specialist
iSynergy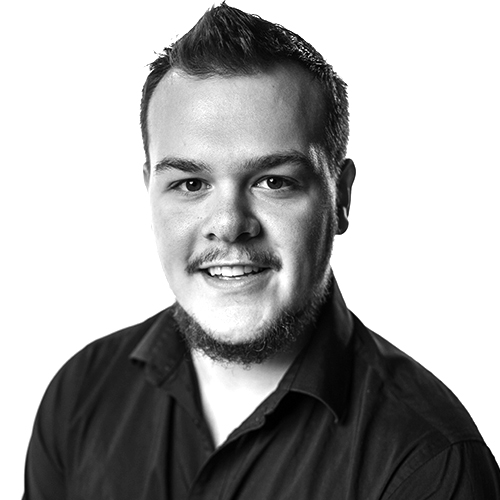 Quenton Cross
Digital Media Buyer
iSynergy
Dan Clark
Digital Content Producer
iSynergy
Lauren Moliterno
Copywriter
iSynergy
Becky Bertuzzi
Growth Marketing Specialist
iSynergy
Danny Mizicko
Cinematographer
iSynergy
Sara Rogers
Graphic Designer
iSynergy
Ashley Fox
Copywriter
iSynergy
Hannah Telesz
Inbound Marketer/Photographer
iSynergy
Who's Next?
Innovator
iSynergy